INFOGRAPHICS FOR SOPRADO
SOPRADO | 2010
SOPRADO is one of the leading companies for information technology, specialized in PHP, software migration, software optimization and high end web development. I created a few infographics, which explain and visualize the complex processes of their services.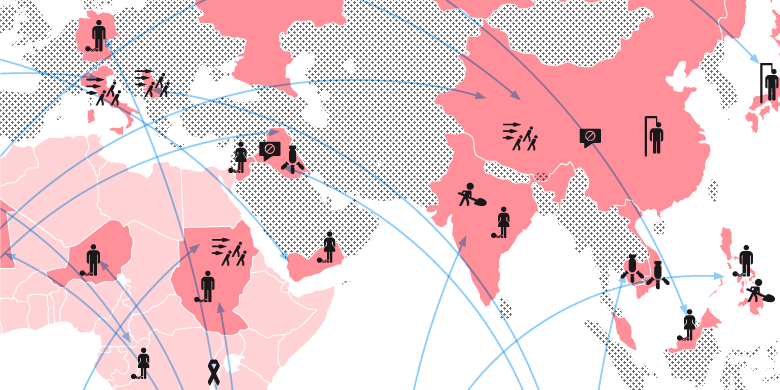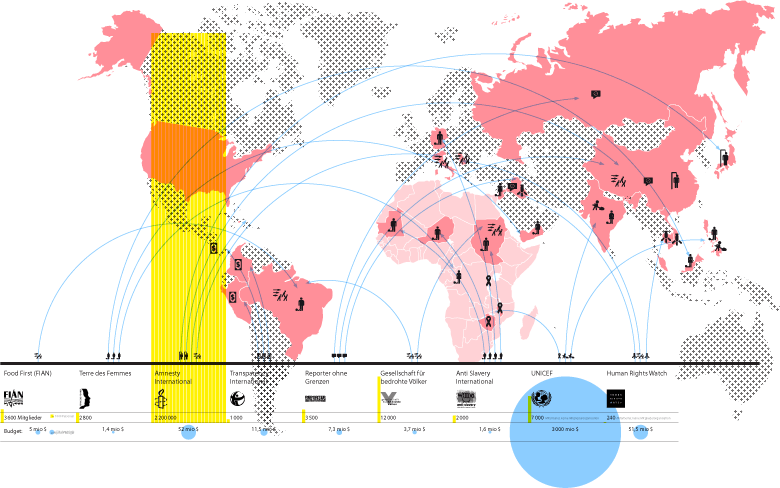 INFOGRAPHIC FOR FLUTER MAGAZIN
moccu | bundeszentrale für politsche bildung | 2009
For "Fluter", the magazine of the German Federal Agency for Civic Education, a diagram about human rights was developed. The double-sided chart shows the worlds current trouble spots and the major NGO´s current fields of activity.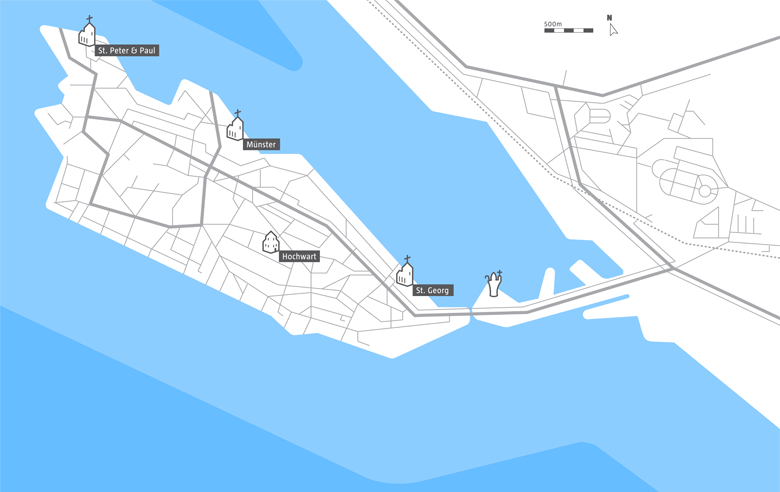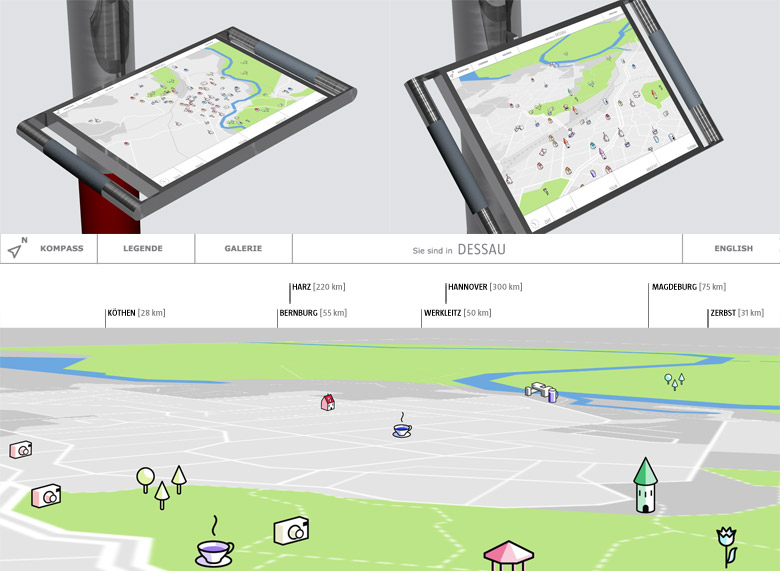 MORE MAPS & MAPPING
Top: Short project " Orientation system for the island of Reichenau"
Centre: Dessaubeach
Bottom: Thesis project "eva" project description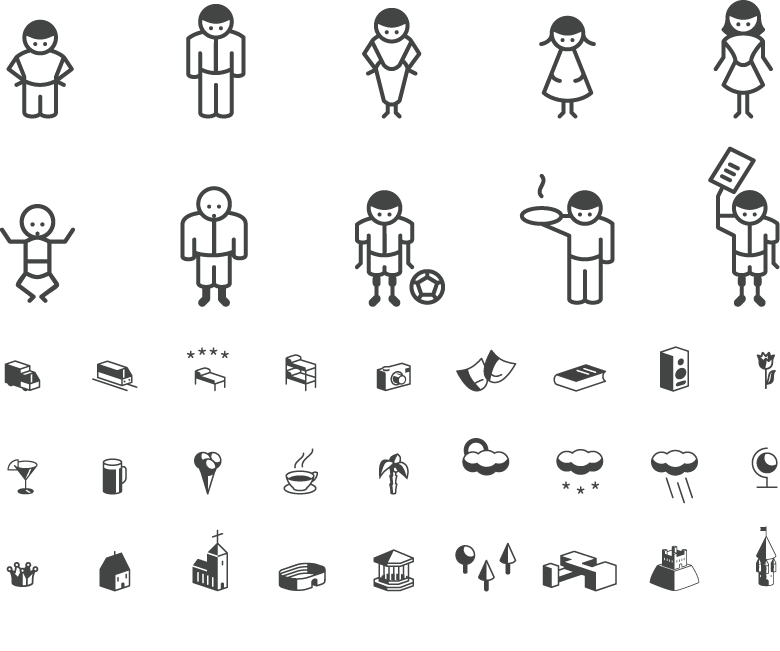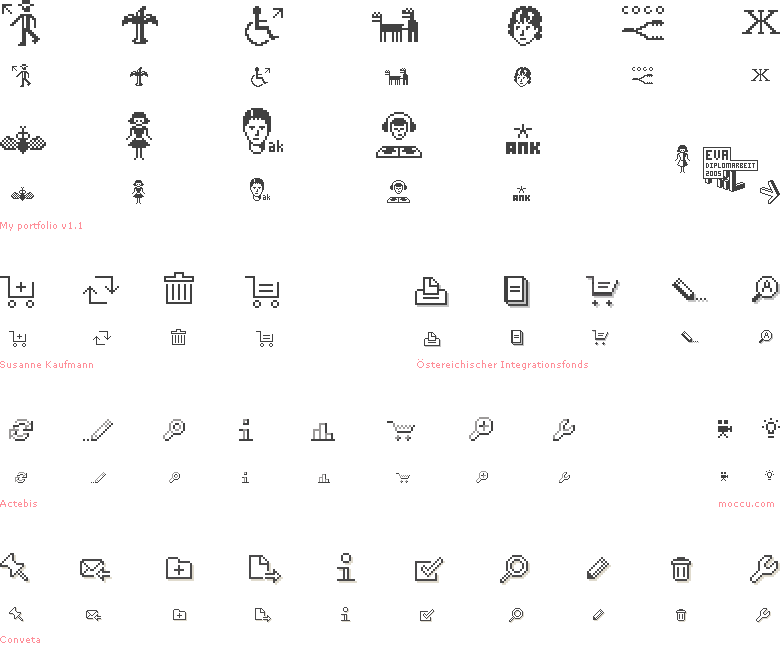 ICONS
Top: Thesis project "eva" project description
Bottom: Pixel-icons for miscellaneous projects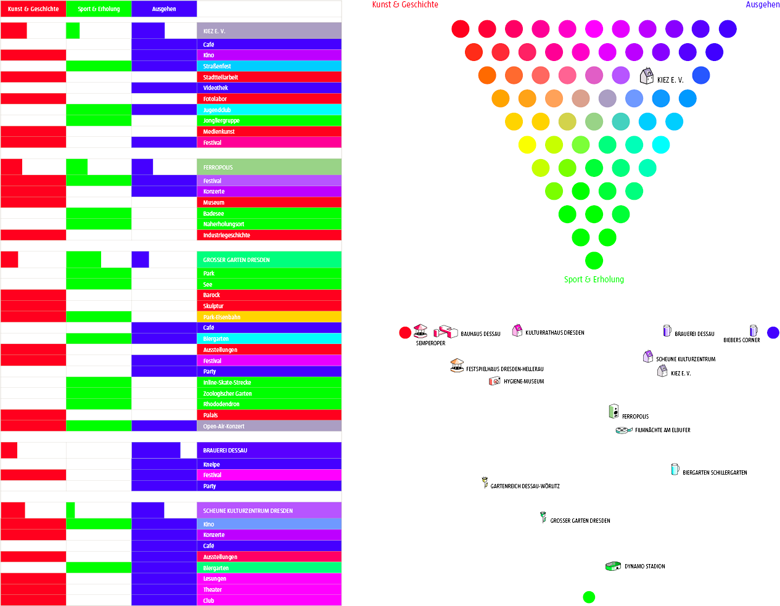 EVA COLOR SYSTEM
hs anhalt | diploma | 2005

Color system for objects of cultural value as a part of the eva project.
project description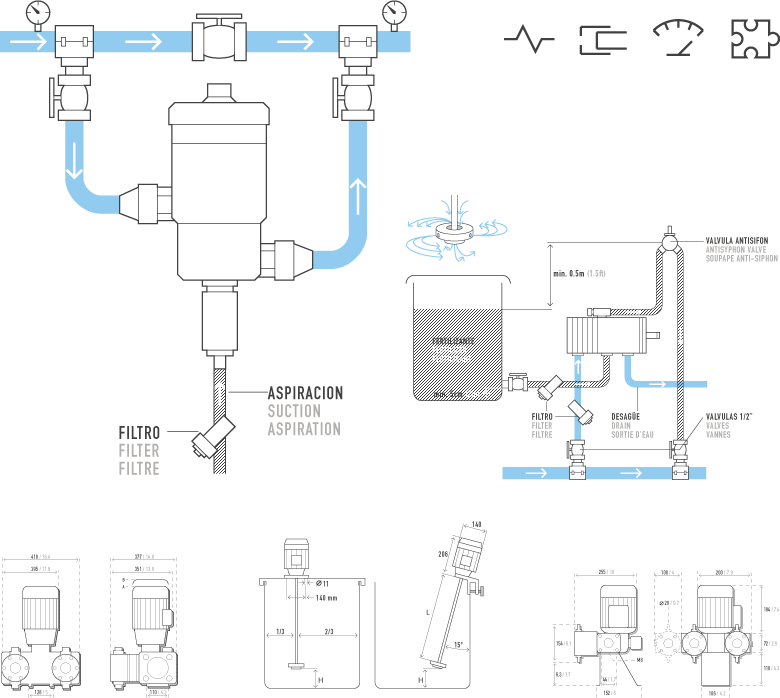 ITC INFO GRAPHICS
aktiva | itc | 2004

The Spanish company ITC is one of the leading manufacturers of electrical and hydraulic dosing pumps. While working for Aktiva I gave their corporate design a make over and created the new catalogue. Vector graphics became the new visual means of presenting their products.